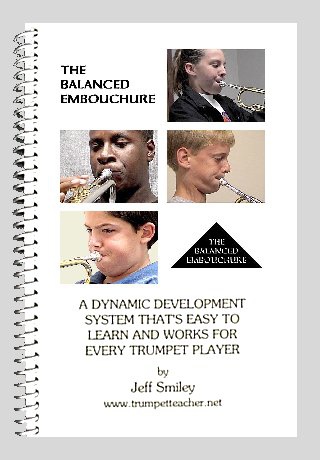 This June marks my 6th year
BE anniversary
. I'm still mesmerized by it. I'm still learning from it.
I've spent a lot of money on horns, mouthpieces, music books, symposiums, workshops and lessons, but the best money I ever spent to advance my horn playing was for one little book, "The Balanced Embouchure." And, the most valuable time I've given to this end was to learn & practice the exercises... rarely more than 15 minutes a day, 4 or 5 days a week. Wow.
Thanks, Jeff Smiley, for creating this amazing method. I couldn't be more pleased.
The only thing I can add is more superlatives, so I'll stop my gushing!
Sincerely, Valerie Wells